There are lots of different types of traditional brushes and rods that are used to sweep your chimney and clear blockages.
Before any brushes are inserted into your chimney we will carry out a survey to ascertain what type, thickness and size of brush is needed. We use special dust sheets which have tighter fibres than normal which will be laid around the fireplace to prevent any soot and debris escaping into the room.
The selected brushes are then connected to a rod or rods and are pushed up inside the chimney to clear any build up of ash and soot or to remove any blockages.
A high powered industrial vacuum will also be inserted into the chimney to suck up the majority of the soot and to prevent any escaping into your home.
The debris not collected by the vacuum will usually fall into your hearth and be cleared away after we remove the dust sheets preventing any mess or damage to your home.
Once we've completed the sweep we will provide you with a Chimney Sweeping Certificate.

Need Help - Or have a Question?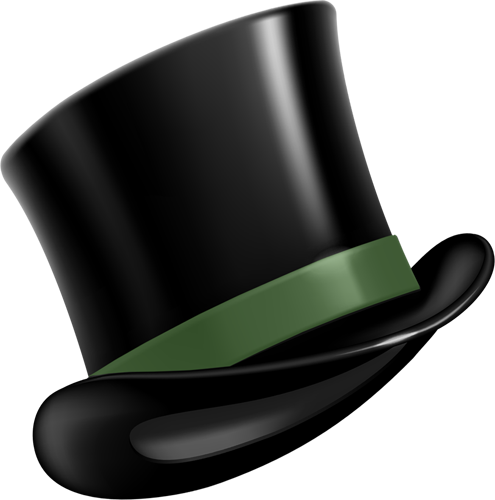 CALL US
01392 213307
07866 354633
info@exeterchimneysweep.co.uk