Many birds plus other beasties like squirrels, bees, wasps and insects can often make their homes in your chimney causing a potentially dangerous blockage
A blocked chimney can result in smoke or lethal gases like carbon monoxide escaping into your home or even cause a chimney fire so keeping your chimney clear of blockages is vitally important for health and safety
We can safely remove nests and give advice on hives. Once removed can install a cowl to prevent a return visit.
Birds, nests and their eggs are protected by Law and there are severe penalties issued for deliberately destroying active nests. To protect birds and chicks we do not remove nests between May to August as this is their breeding season. Not all nests are active though so If there are no birds, eggs or chicks present then of course we can safely go ahead and remove the nest
One way to tell if you have an active nest is evidence of fresh twigs or nesting materials in your fireplace
Never attempt to clear the nest yourself by lighting the fire, you could severely injure or kill any wildlife, fill your home with potentially lethal smoke or cause a chimney fire

Need Help - Or have a Question?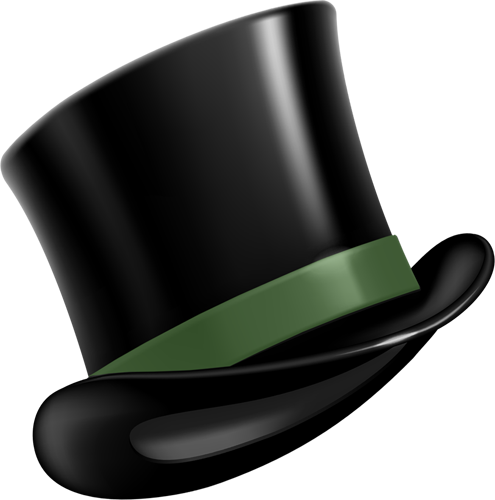 CALL US
01392 213307
07866 354633
info@exeterchimneysweep.co.uk