We cover the
whole of devon

Traditional Brush & Vac or Power sweeping

Need Help - Or have a Question?
CALL US
01392 213307
07866 354633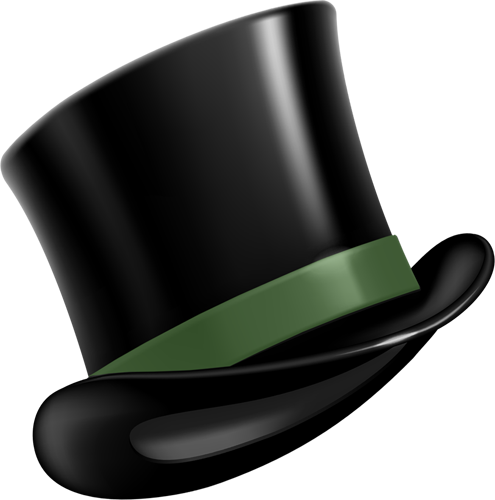 Exeter City Chimney Sweep are dedicated to making your Chimney operational and reduce the hazards often associated with their use and to educating you on the importance of safety and performance in the future.
You will be more than satisfied by the level of service and attention to detail you will receive from Exeter City Chimney Sweep.
Our customers also enjoy free and impartial advice regarding issues with bird's nest removal, draw problems and cowl installations.
Chimney sweeping is a vital service to protect the health and safety of your family and home. All chimneys should be inspected at least annually with cleaning performed as needed.
It is better to have your chimney swept during the summer months, before the colder weather arrives although we find people generally don't think about this until they need to use the fire.
Call Exeter City Chimney Sweep today and we can advise you based on your needs.
Insurance Approved Certificates
Supporting Charities Exeter City Chimney Sweep are proud to tell you that we will donate 50p to two charities when we complete EVERY job. You can find out more about these wonderful charities by clicking the logos below.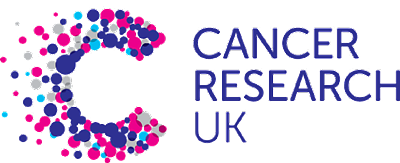 info@exeterchimneysweep.co.uk