Power Sweeping is a more powerful and effective method of cleaning your chimney as it uses a high speed drill action to spin the brushes at up to 1200 rpm up inside your chimney.
Through the power of centrifugal force the brush head not only centres itself, but also expands to suit the flue you are sweeping.
By increasing the speed of the drill the sweeping action is increased having the effect of stiffening the brushing action enabling the brushes to clean both the corners and the sides of your chimney much more effectively.
This method of sweeping not only offers amazing cleaning action but also causes a lot less strain on the structure of the flue.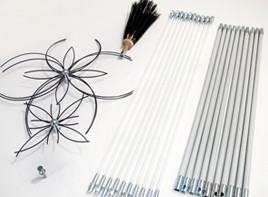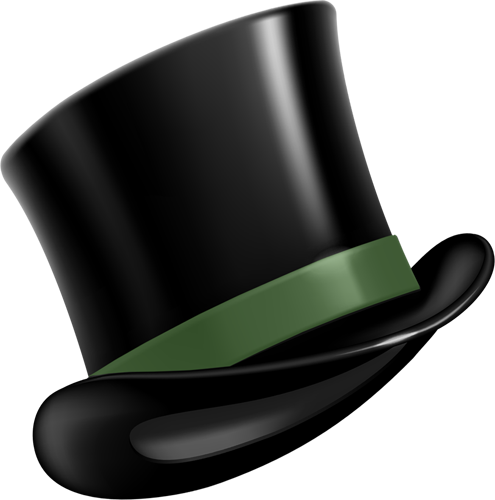 Need Help - Or have a Question?

CALL US
01392 213307
07866 354633
info@exeterchimneysweep.co.uk