A chimney cowl is a hood shaped covering that fits over the top of your chimney pot and prevents a multitude of problems.
A well fitted cowl can stop birds, squirrels and other animals falling or nesting in your chimney which can cause your chimney to be blocked. A blocked chimney can potentially cause lethal gases to escape into your room and even cause a chimney fire.
Dead birds and animals trapped in your chimney can also cause nasty smells and attract flies. Chimney Cowls can also prevent rain getting in which can cause damp patches in your chimney or in your home.
Cowls can also increase the updraft or draw of a chimney or stop downdraft which prevents smoke being blown back into your room.
There are also Cowls that stop sparks and embers being blown onto thatched roofs or roofs made with combustible materials. Spark Arrester Cowls are still required by some insurance companies to validate insurance policies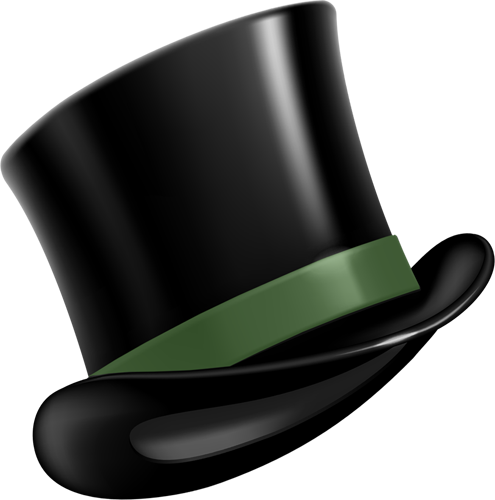 Need Help - Or have a Question?
CALL US
01392 213307
07866 354633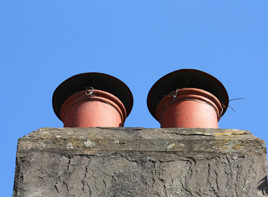 info@exeterchimneysweep.co.uk